Are you ready for the changed work-life?
Get ready for the new hybrid work-life
Are you looking for a great inspirational speaker? The hybrid working style will definitely create some challenges. This inspirational can-do attitude speech on hybrid work-life is based on scientific research and on my experience as a martial art Champion and Executive Coach. Furthermore, this speech shares engaging examples from an organisational, a leadership and an individual perspective.
Choosing this speech you will get:
1
A tailored speak around your situation and your needs for having a speech
2

Insight in five challenges regarding the new work-life for modern leaders and employees.
3

Become mentally more ready on what you can expect and what you can do for your wellbeing and how to thrive.
4

Five winner strategies – for those who want to be on the future A-team. 
About the speech: Get ready for the new hybrid work-life
Many of us have experienced that the way we work together, and lead has changed significantly in the last year. It won't stop after reopening. So, have you prepared yourself for what it will take for you as a manager or employee when someone is in the office while others work at home?
Conflicts occur more easily. Value will be lost. And it can be stressful not to be together with colleagues. Or to sense your team, because It can be difficult to understand each other or keep the energy up behind the screen while others are in the office. A hybrid work-life requires a higher level of personal commitment to personal well-being, collaboration and self-management. Even if you have a manager who tries to have a feeling with the employees and solve problems, it's just harder to manage through a screen or when someone from the team is home while others are in the office.
The speech is for you who will or already have a  work-life where you not always sit together e.g., if some are working from home twice a week when others are together at the office. The speech will inspire and motivate you to collaborate about increasing your wellbeing. That, by increasing your individual power to act and willpower. 
"She interacts fantasticly with the audience. She mixes science, the corporate world, martial art and own experiences in a very nice way."
Conny Basker, Talent Partner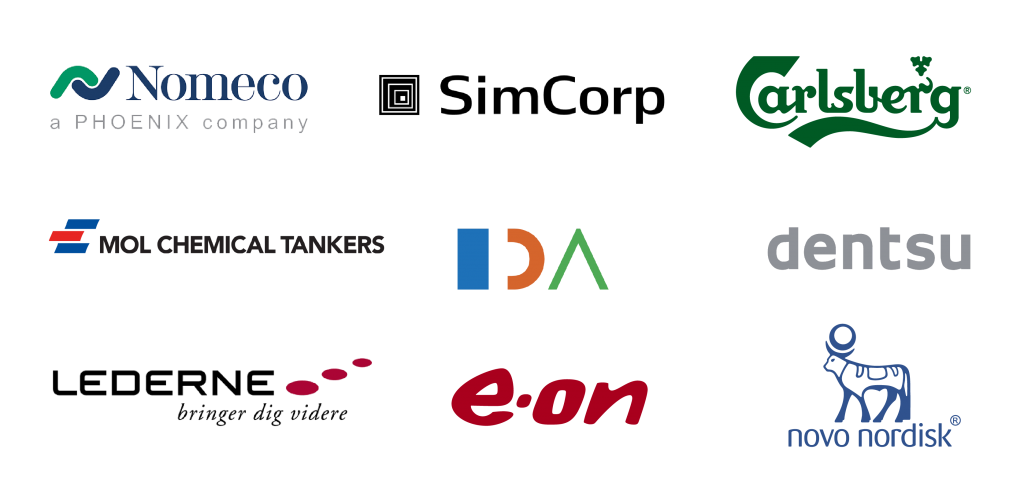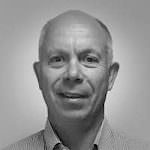 Morten Kjaergaard
Participant
"I participated in the webinar: "Personal energy and wellbeing working from home." at IDA. Josefine understands to communicate clearly and direct" even when it is virtually. She shared tools and exercises simple enough to implement in the daily life – and as relevant – that can be shared with others, that are at home – both colleges and family."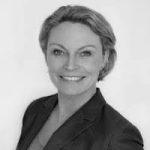 Jannie Aasted

HR consultant, Novo Nordisk 
"Josefine has a unique ability to sense what the audience in the room needs."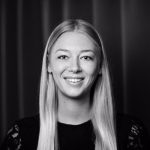 Caroline Berendt Petersen
Marketing Director, Nomeco A/S
"Josefine, with her energetic presence and enthusiasm, manages to get messages across – even through Teams. She helped us hold an online MasterClass for our customers focusing on management in times of crisis. It was a MasterClass that had great success with our customers, so we booked Josefine for a follow-up session. Big thanks to Josefine for her professional nature and good collaboration skills. I would definitely recommend everyone to book Josefine for whatever you need, to get inspiration for."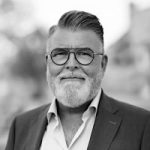 Mich Heüman
Participant
"Her style is authentic, embracing. She is a true message-giver on stage. She not only delivers a piece of work, she delivers a part of herself. " 
Interested?

Book a free inspirational client meeting