Should we fear psychopathic bosses?
Are you looking for a great inspirational speaker? Dealing with psychopathy at the workplace can be challenging. This inspirational speech is based on scientific research and on my experience as a martial art champion and executive coach. This talk shares engaging examples from an organisational, a leadership and an individual perspective.
Experience a thought-provoking speech about psychopathy at the workplace and the journey towards more sustainability, where you will get:
1
A tailored speak around your situation and needs
2

Insight into how you can become more resilient to psychopathic behaviour – in addition to fleeing.
3

A thought-provoking opinion about what it takes to create a sustainable transition.
4

An opportunity to participate in a debate on what it takes to minimise psychopathic behaviour in the workplace – if you want to.
About the speech: Should we fear psychopathic bosses?
A leader with strong psychopathic traits can cause deep scars to those who cooperate with them. The conventional knowledge and the most common advice is: Run as fast as you can. But not everyone can or want to flee.
Having psychopathic leaders can cost dearly and set an entire organisation back, but if they just get fired and the buck forwarded, what does that mean for our society?
Most books and the conventional knowledge of professionals with psychopathic traits are flawed and caricatured. This, because there are large gaps in the research that exists. Therefore, when we try to solve the real problems in the workplace that many people experience, it is based on flawed and caricatured images of what psychopathic leadership is and means – and how psychopathic leadership repress creating a sustainable transition. 
"

Her style is authentic, embracing. She is a true message-giver on stage. She not only delivers a piece of work, she delivers a part of herself.

"
Mich Heüman, Technical Manager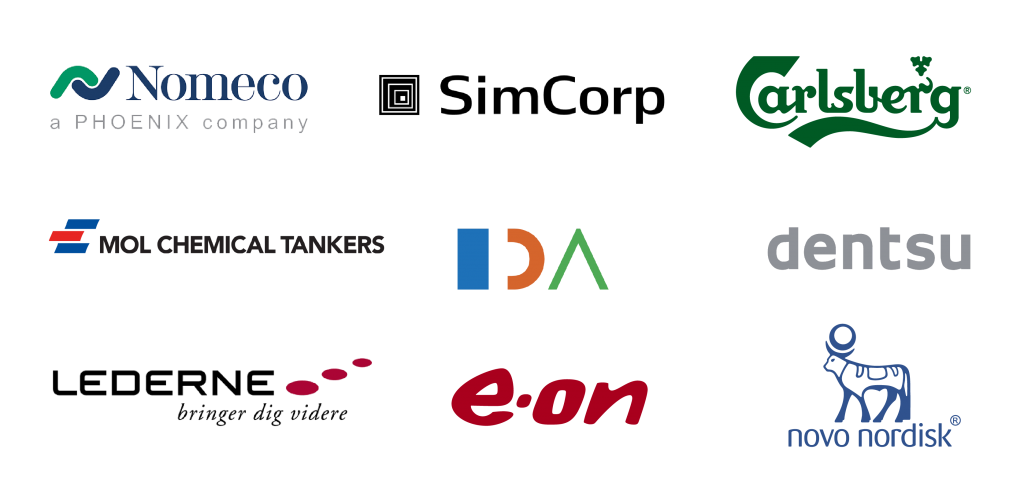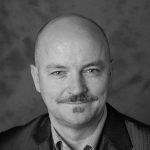 Svend-Erik Adamsen
Participant
"Thank you for a great webinar full of live yesterday. In particular, your exercise and imagery about the trip through the forest worked really well."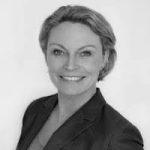 Jannie Aasted

HR consultant, Novo Nordisk 
"Josefine has a unique ability to sense what the audience in room needs."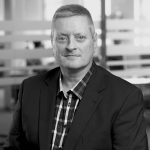 Jan Carlsen
Local chairman of "Lederne" 
"The bedst about Josefine's speeches is the energy she puts into it. She owns the stage and at the same time gives people space to reflect on the information given. She is incredibly present and notice her audience and their wibe."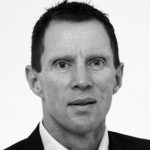 Keld Ringgaard
Participant
"I know that I am not the first to tell you this, but wow you are a skilled communicator! You speak with your entire body and are so well-balanced. That takes practice, inner calmness and balance. Very inspirational and congratulations with your success." 
Interested?

Book a free inspirational client meeting