The Price of Unlearned Lessons:
Repeating the same actions will yield similar results. Can you afford to ignore the challenges and forgo the opportunity for growth? 
Subtle shifts in attitude and behavior can result in remarkable improvements in your performance.  
Through meaningful dialogue, we provide inspiration, tools, and insights—often sparking realizations even in our initial meeting.  
Take advantage of our complimentary introductory session to discuss your challenges without obligation. This meeting will help you gauge whether our collaboration can boost your performance.  
Don't delay—addressing the issue now is more cost-effective than waiting. Book your intro meeting today and let's embark on a journey toward progress. 
Looking forward to seeing you there! 
"Through coaching, Josefine managed to create a change in the behaviour of the individuals, which had been beyond my expectations. The great result was obtained across different nationalities and in some cases at a distance. I have greatly appreciated the results."
Lars Arnoldsen
Corporate Vice President, Novo Nordisk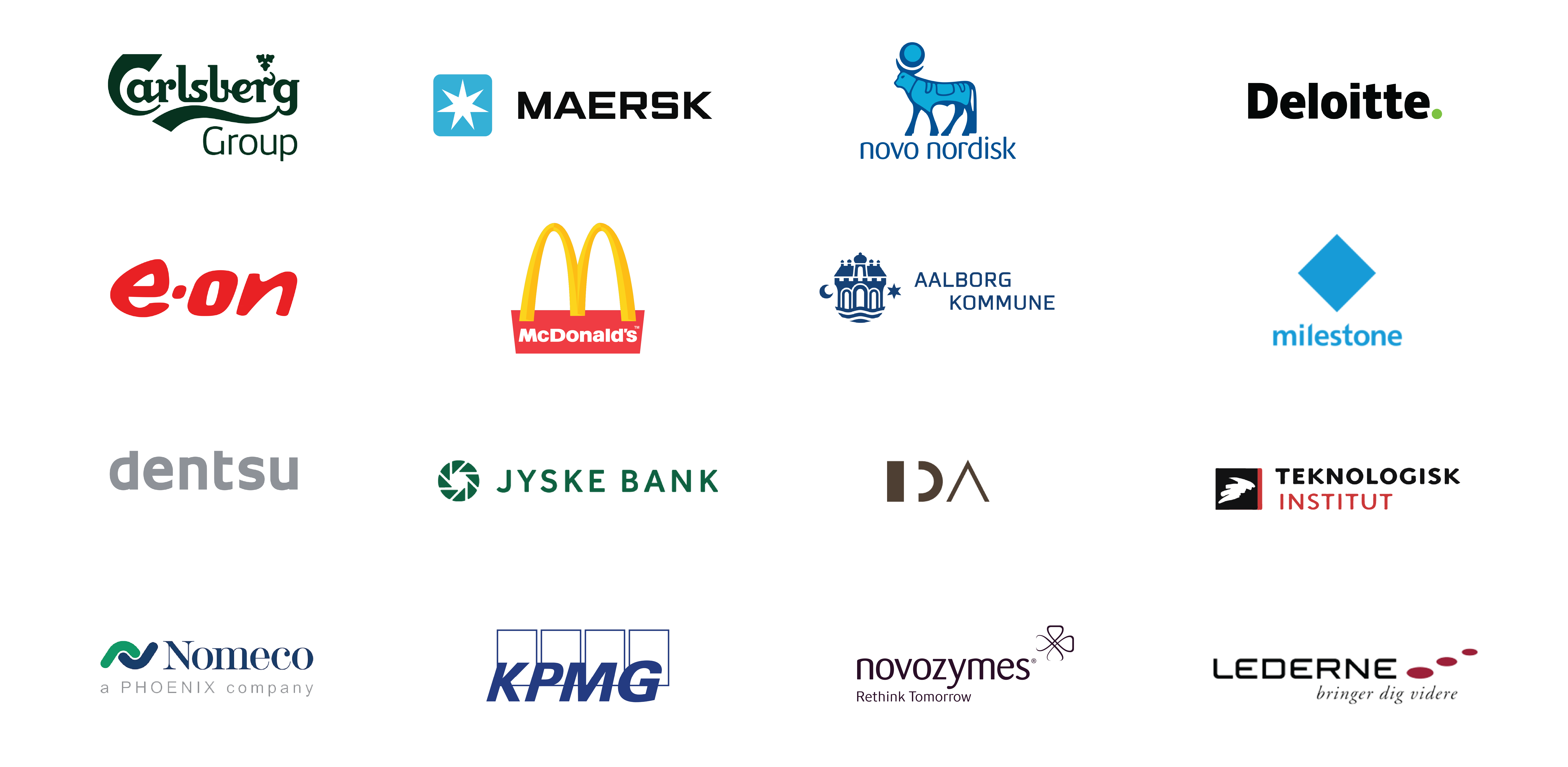 "Josefine made me realise that every one of us is so unique. You cannot be a great leader by only learning the theories and business cases like every other ordinary coach. It is through a series of self-reflection that allows you to select the perfect formula for yourself and one that will benefit your entire life. Before meeting Josefine, I had never imagined a leadership course could be so interesting ."
"The combination of executive coaching with Josefine and the use of the tracker has been a powerful combination. Using the tracker, I could see which situations I should focus on in coaching sessions, which led to an improvement in my performance and overall wellbeing as well as the ability to uncover blind spots. Josefine has been able to integrate the data into our conversation at precisely the right time."
"I am very grateful for the coaching. It has helped me find clarity with the options I have and helped me realize how I really feel about those options. It has helped me pursue my goals with more focus and determination, and to prioritize relationships.".
"Josefine is an excellent coach leading you towards insight and clarity on development areas. She is in a respectful manner pushing you towards incremental development activities and follow through in the sessions.".
Book a free intro-meeting
Josefine Campbell brings a wealth of experience as a coach, author, former external lecturer at Copenhagen Business School, serial entrepreneur, and four-time Danish Jiu-Jitsu champion. 
Drawing from her martial arts background, she excels in talent and management development. As a coach for executives and managers at companies like Novo Nordisk and Carlsberg, she empowers professionals to bolster their performance.