The key to stronger performance
In 1989 I won my first Danish Championship in Reaction Course, which is a Jiu jitsu discipline where you go through 12 entries. At some entries, you're attacked. In others, you'll meet someone who needs help. All the time, you have to be ready to defend yourself and to be there for another human being.
The championships also take place at night in the dark. To win, you have to be ready. You must keep your nerves calm and be prepared to act on the slightest fluctuations in your sensory impressions. You must be able to react quickly, empathetically and rationally. You must be fit, as I call it in my books.
No matter what professional challenge you are struggling with, you will find solutions throughout our course. New insights and tools equip you as a leader, team member and human being.
Dealing with it
About navigating complexity, professional demands, change, new technologies, potential conflicts, and uncertainty. A book about leadership used in: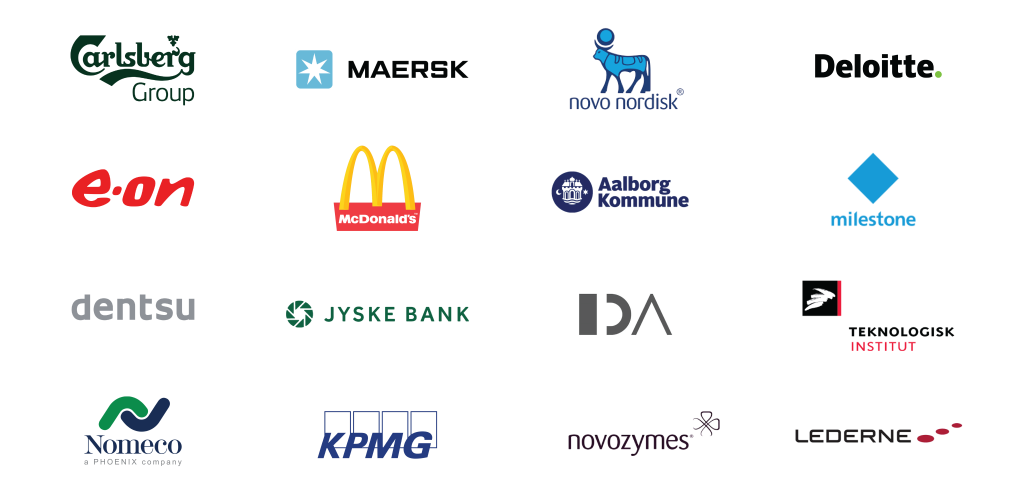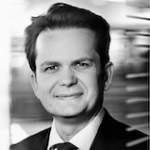 Jesper Sabroe

Finance Vice President, Carlsberg Group
"The combination of optimizing energy and mental presence is a powerful message that many leaders will be able to use to become a better version of themselves. This is more than a leadership tool – you can use the tool in all aspects of life.".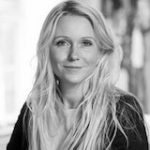 Camilla Heideby
Executive Assistant to the CEO and c-suite, Nordea A/S
"I will definitely try to be more aware of avoiding being hooked at work – as well as in my private life. Working with this state of mind will make a big difference to my business collaboration, but also to my private relationships.". 
Lars Arnoldsen
Corporate Vice President, Novo Nordisk A/S 
"Through coaching, Josefine managed to create a change in the behaviour of the individuals, which had been beyond my expectations.  The great result was obtained across different nationalities and in some cases at a distance. I have greatly appreciated the results."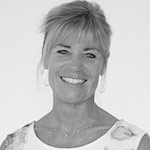 Annette Hassenberg

CEO, Atlantic Division, MOL Chemical Tankers   
"In Josefines book you can feel her authenticity, combined with her curiosity and emotional commitment. This also shows in the writing style as down-to-earth and easy-to-read. The expression: To be hooked is brilliant – we all get hooked occasionally and, in the book, you get inspiration how to navigate".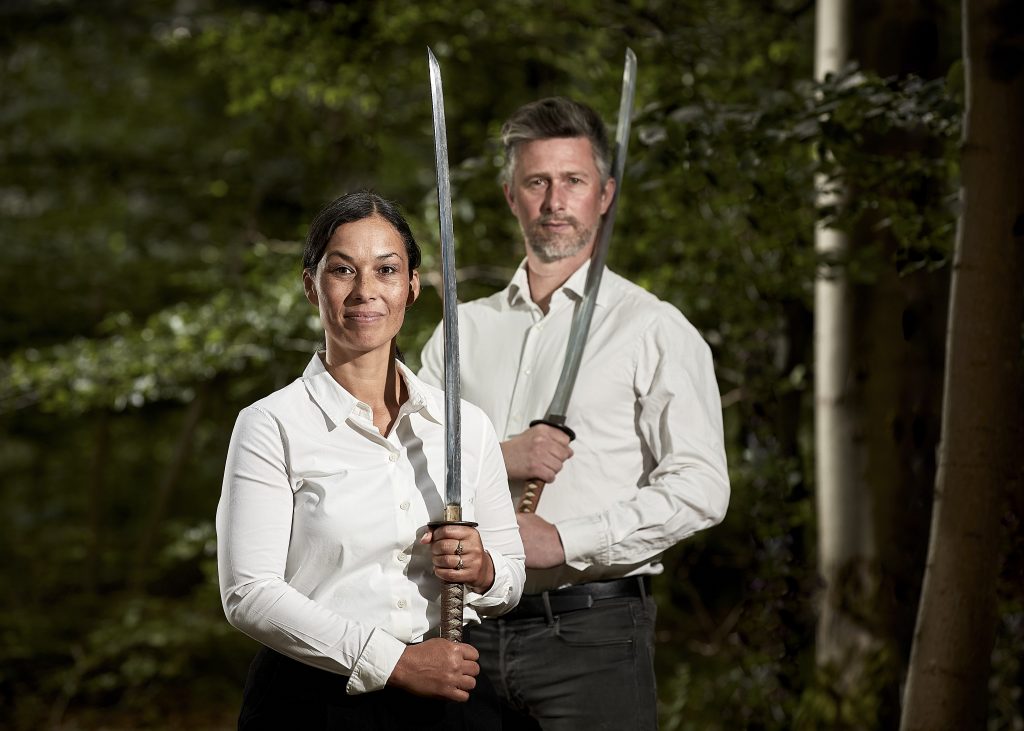 DEAL WITH THE REAL CHALLENGES
The road to better results
You increase your own and the team's performance through ancient wisdom from martial arts and insights into the latest management research.
We start by clarifying and dealing with the very specific challenges that stand in your way for you and your team.