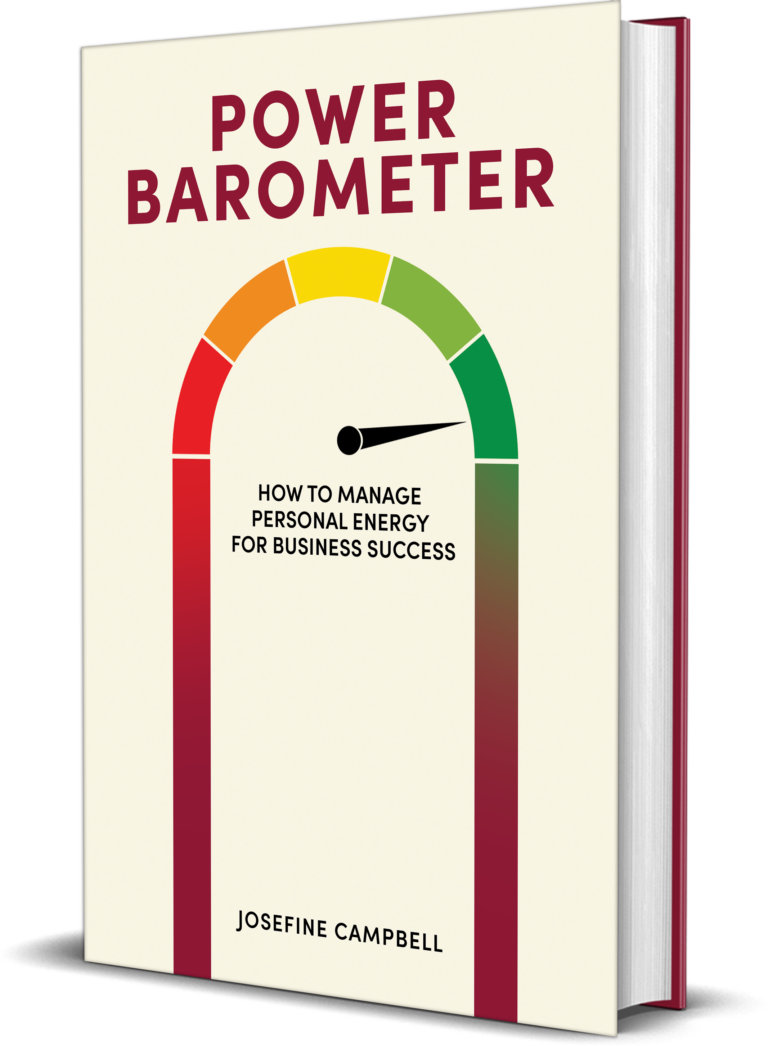 Power Barometer - Manage personal energy not just time and money 
Modern work often includes days filled with back-to-back meetings and constant change. We find ways to thrive during transition, come up with new ideas, manage our own and others' stress levels, work with new people, and handle conflict—sometimes at a distance. The Power Barometer  provides insights and tools for people with demanding jobs to thrive, perform, and grow to reach the next level.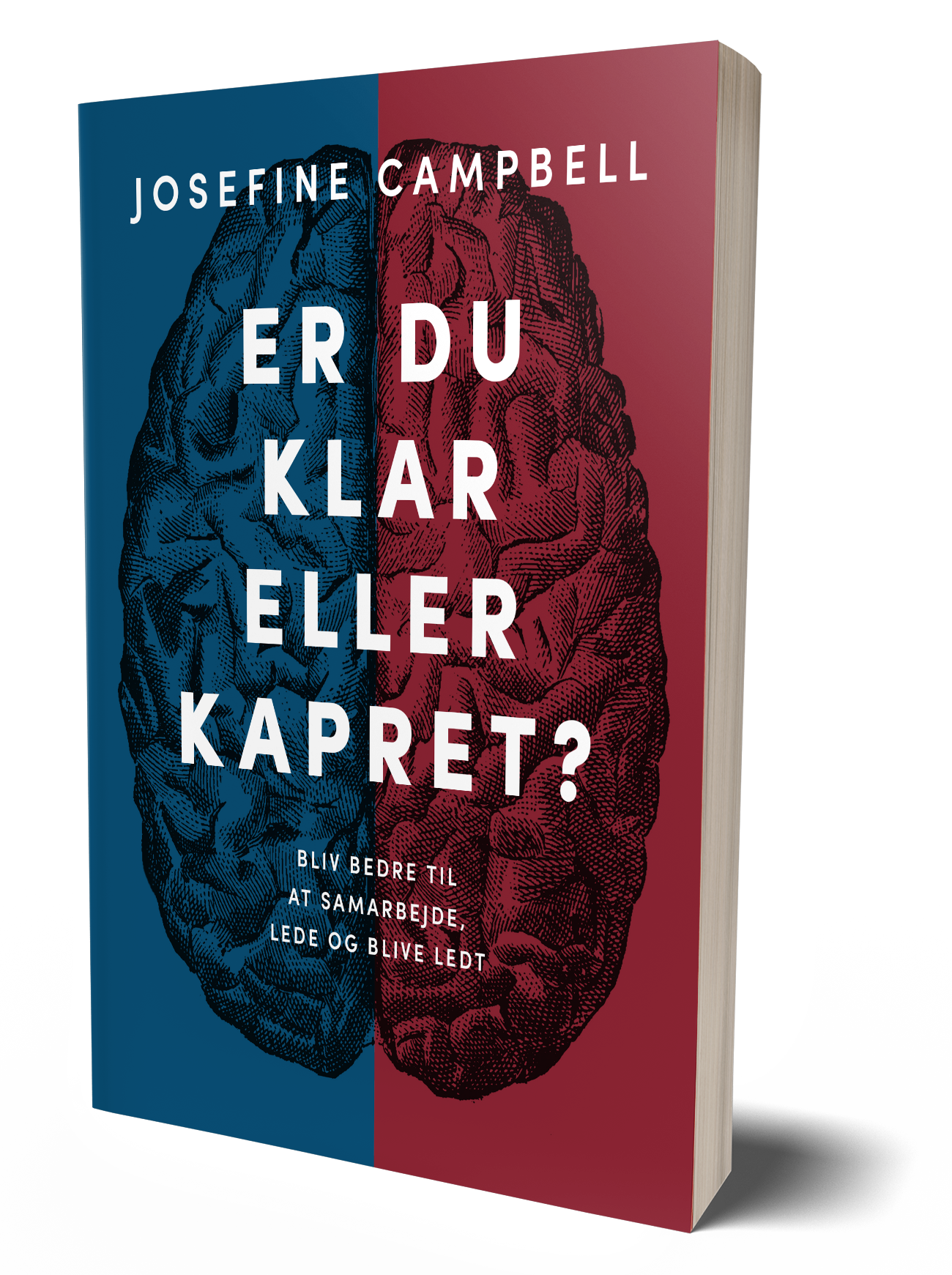 Are you ready or hijacked? Become better at collaborating, leading and being led
It happens to all of us. Sometimes you have done or said something other than what you would normally do or say. Often, it happens when you are under pressure or when you have a very low energy level. It's in such situations that your brain has been hijacked. The worst thing about being hijacked is that you often are unconscious about it – until afterwards. It makes it harder to collaborate, lead and be led. This book is in Danish. 

Do you want to read more about  the publicity of the books, or are you looking for an expert for your next media segment?  Then take a look at the press page here.