Our vision is to unlock the power of personal energy in all organizations
Don't just Perform - Excel
Campbell Co was founded by Josefine Campbell in 2018.   
We help organizations, teams, leaders, and other high performers to handle challenges in their work-life and take performance to the next level.
The starting point is always the customer's specific challenges. Uniquely, we work to increase personal energy to create higher performance and greater resilience in difficult situations, i.e., situations with uncertainty, conflicts, changes, or other challenges.
Through Japanese martial arts, Josefine Campbell learned, from a young age, how the ability to control personal energy and the mind could create remarkable results under pressure.
"In 1989, I won my first out of four Danish championships in Reaction Lane, which is a Jiu-jitsu discipline, where you go through 12 stations. At some stations, you are attacked. At others, you meet a person who needs help. You must always be ready to defend yourself and be there for another person," says Josefine Campbell. And she continues: "To win, you must be ready. You must keep your nerves calm and be prepared to act on the slightest changes in your senses. This is especially true in the dark of night, where the competition takes place. You must be able to react quickly, empathetically, and rationally. You must be 'fit' and not 'hijacked,' as I call it in my books."
We tailor our programs to each individual company, so you can find solutions no matter what professional challenge you are facing. New insights and tools will equip you as a leader, team member, and human being.
As soon as you are ready, together we cut to the real issues. What you and we talk about will have value in work life and lead you to taking practical actions.  
Our expertise is in the intersection between leadership, personal and business development. Our experience is that this approach can create sustainable results in a professional setting.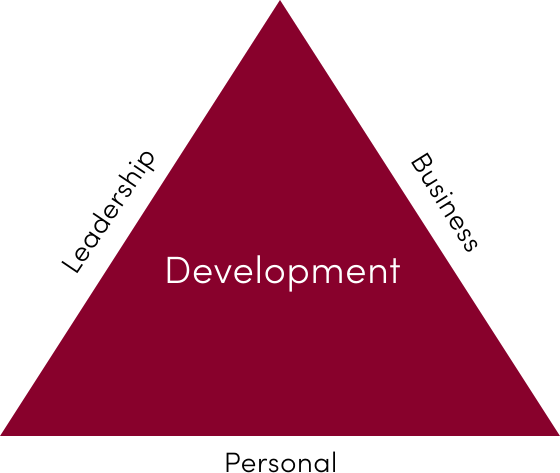 Joakim Rasmussen
Dedicated Martial Art & Finance Expert

My areas of expertise are within finance, project management and sustainability. In addition, since 2002, I have been studying the over 1000-year-old Japanese martial and survival art, ninjutsu (Bujinkan), which in my view can convey valuable insights to people and organizations.

At Campbell Co., I therefore step in as a teacher when we facilities management and collaboration exercises built around body, breathing and mind. The exercises are based on my experiences with martial arts, Japanese culture, Buddhism and body treatment.
Edith Kalhke
Forward-thinking psychologist

I'm an author, occupational Psychologist, M.Sc (cand.paed.psych.) and hold a Specialist Degree in Work and Organizational Psychology. E.g., I'm delivering to The Danish Ministry of Defence regarding recruitment. At Campbell Company I'm a trusted co-facilitator on workshops and a recommended partner.

I'm passionate about fine craftsmanship and cultural heritance. And admire the work that talented and experienced craftsmen have put into restoring my 135 year old home.
Maj Djurhuus
Maj Djurhuus, Empathic Stress Expert

I'm a psychotherapist and stress coach. I'm dedicated in my work to help companies and employees further in the prevention and treatment of stress, well-being and passions (The Passion Test Business).

A few years ago, I was suffering from stress. I therefore know to be in an involuntary process of change, and that it afterwards contributes to greater awareness of own resources, passions and joy. This helps to strengthen the understanding and professionalism of working with others. And, I have made conscious and targeted choices to have well-being in both my private and professional life.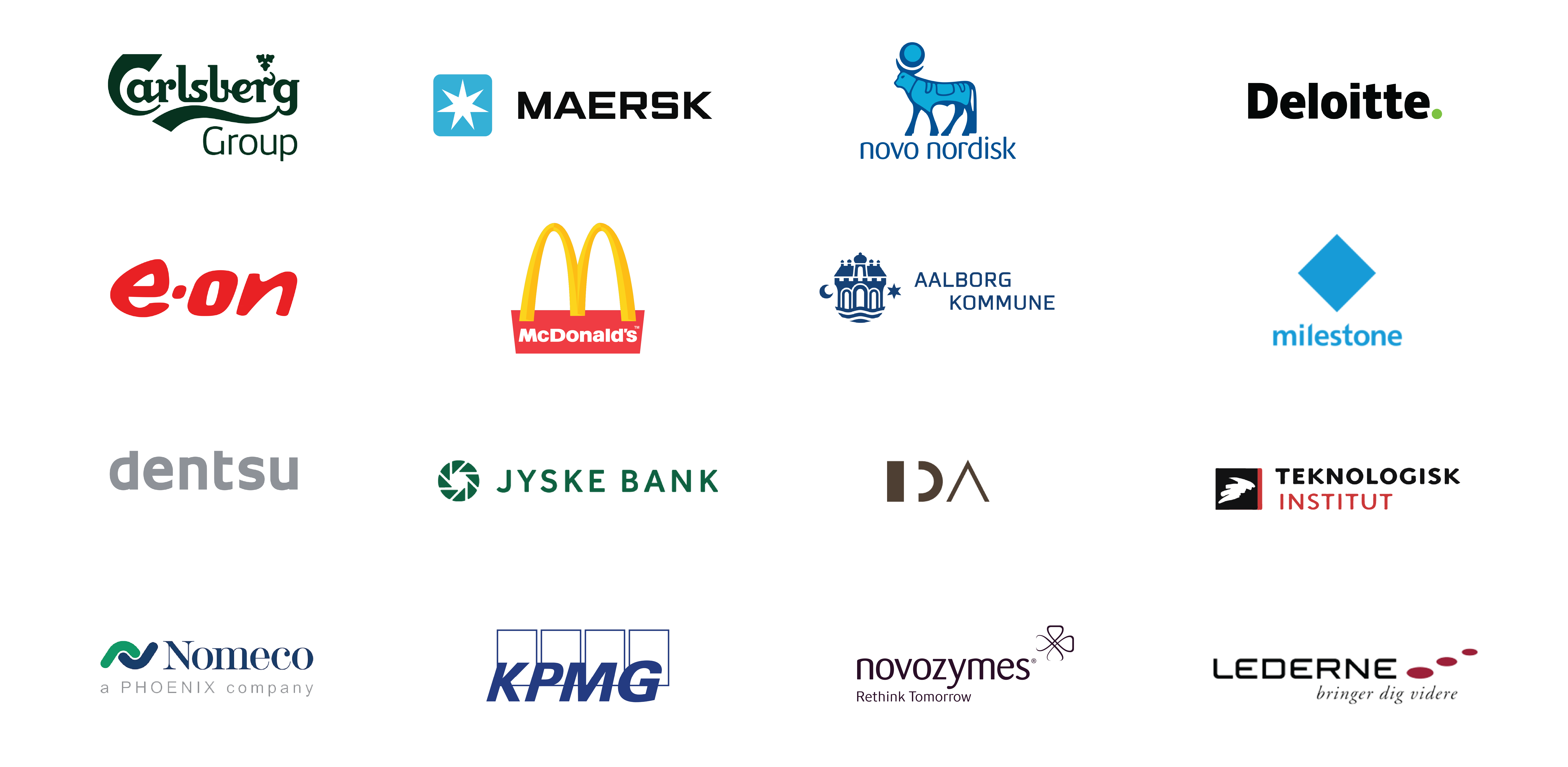 Take your performance to the next level
Feel free to say hello or ask questions
By phone: +45 26 361 199
Via E-mail: hello@josefinecampbell.com
Or, you can book a free and non-binding meeting.