Wake up feeling energized every morning – ready for whatever comes next
As soon as you are ready, together we cut to the real issues. What you and we talk about will have value in work life and lead you to taking practical actions.  
Our expertise is in the intersection between leadership, personal and business development. Our experience is that this approach can create sustainable results in a professional setting.
as you are ready.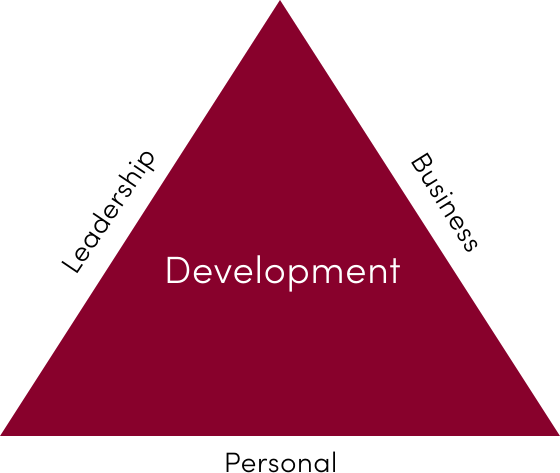 Josefine Campbell, Energising Founding Partner
I am an author (read about my recent book here) and an Executive Coach with expertise in leadership and performance. Due to my experience from the martial art of jiu-jitsu, I have a particular interest in leadership and performance in unpredictable circumstances. 
Previously, I was serial entrepreneur, an external lecturer at Copenhagen Business School (Cand. merc. kom.) and quadrable Danish Champion in Jiu jitsu. 
Personally, I'm very attentive to personal energy. In my own life, I prioritize wellbeing and giving back to the community. I love to live in Copenhagen, where I peacefully can travel by bike and breathe rather fresh air. Something I missed when living in New York and Barcelona. 
Gitte Olskaer, Nature-loving Associated Partner
I have expertise in communication, inclusion, and change management (Cand. mag.) Which I also write and give lectures about. 
As a certified Diversity Champion, I have been working with the inclusion aspect such as the culture change in public institutions and international companies since 2013. Before that as a volunteer at Danish Refugee Council.   
Personally, I enjoy long walks in nature and have a deep focus on inner and outer health and well-being.
Joakim Kromann Rasmussen, Dedicated Martial Art & Finance Expert
My areas of expertise are within finance, project management and sustainability. In addition, since 2002, I have been studying the over 1000-year-old Japanese martial and survival art, ninjutsu (Bujinkan), which in my view can convey valuable insights to people and organizations. 
At Campbell Co., I therefore step in as a teacher when we facilities management and collaboration exercises built around body, breathing and mind. The exercises are based on my experiences with martial arts, Japanese culture, Buddhism and body treatment.  
I am driven by the vision of a sustainable future, which I, in addition to working with professionally, live with my family. Idealism must be balanced with pragmatism, which must always lead to concrete change. This applies to every facet of my life, where every day I work to become a better version of myself than the one I was yesterday. Fortunately, there is plenty to address.
Edith Kahlke, Forward-thinking psycologist 
I'm an author, occupational Psychologist, M.Sc (cand.paed.psych.) and hold a Specialist Degree in Work and Organizational Psychology.
E.g., I'm delivering to The Danish Ministry of Defence regarding recruitment. At Campbell Company I'm a trusted co-facilitator on workshops and a recommended partner. 
I'm passionate about fine craftsmanship and cultural heritance. And admire the work that talented and experienced craftsmen have put into restoring my 135 year old home.
Maj Djurhuus, Empathic Stress Expert
I'm a psychotherapist and stress coach. I'm dedicated in my work to help companies and employees further in the prevention and treatment of stress, well-being and passions (The Passion Test Business).
A few years ago, I was suffering from stress. I therefore know to be in an involuntary process of change, and that it afterwards contributes to greater awareness of own resources, passions and joy. This helps to strengthen the understanding and professionalism of working with others. And, I have made conscious and targeted choices to have well-being in both my private and professional life.
"It is hard to take time to have this kind of development days, but I think that it is worth it….The pay back time is fast."
"Campbell's work is characterized by always being adjusted and adapted to the organization or the person she is facing and with full focus on the task of developing or moving a person, a management team or an organization towards their goals. Adapted to the pace that suits the situation – but also with the opportunity to put the necessary positive pressure to make changes happen."
"Josefine is a dedicated lecturer who creates high intensity in the classroom. She manages to engage the participants and give them new knowledge and practical tools, so that they are inspired to rethink and walk away with a concrete benefit. Furthermore, Josefine is a pleasure to work with: Generous with her time and commitment and always with a positive and pragmatic approach."
Feel free to say hello or ask questions