We help people in multinational companies to handle challenges in a meaningful way, and take business to the next level. 
Our job is to support you to be adept at making the best possible actions for yourself, others, the business, and the planet.  In the core of coaching is the belief that the rights solutions are inside you, we just have to coach you get to get it realized. Sometimes we do it by asking informed questions, sometimes by taking you through a process, and sometimes by mirroring back facts from research or science. At the end, it is about unlocking the potential in you, your team and organization. 
We always begin with our clients' specific challenges in mind. Our distinctive methodology focuses on enhancing personal energy and self-awareness to elevate personal capacity, performance and collaboration in demanding situations, such as those involving uncertainty, conflicts, changes and growth..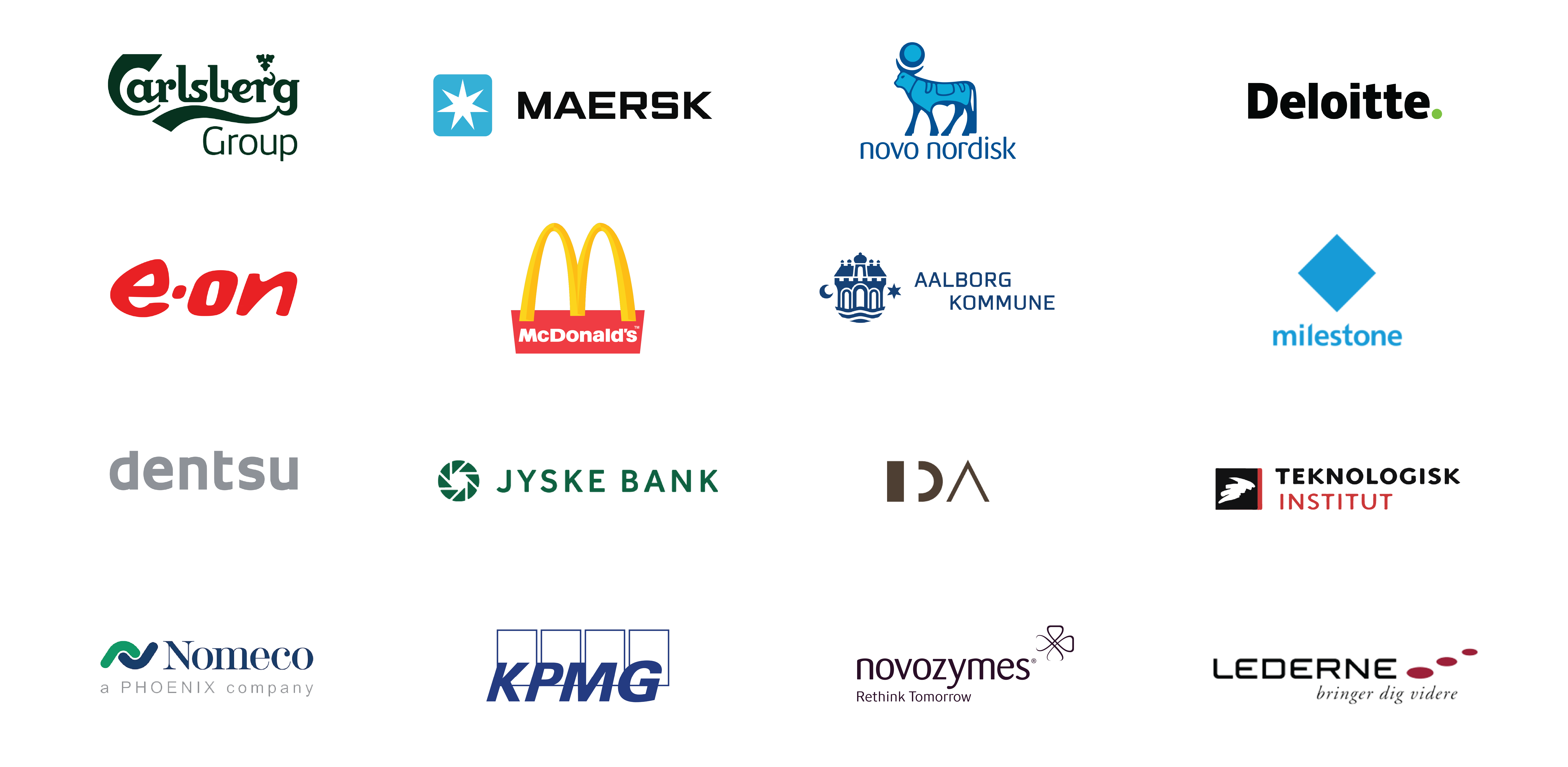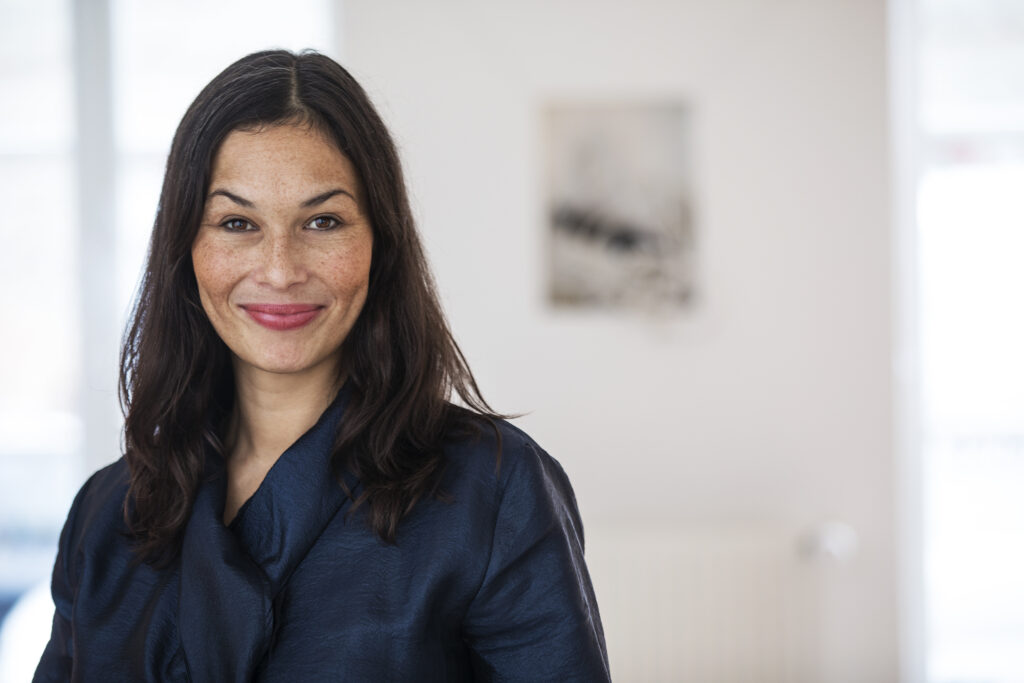 As an author and executive coach, I have expertise in leadership and collaboration in the modern work life, drawing on my academic expertise, + 25 years of professional experience, and my martial arts background in jiu-jitsu, where you practice to focus on thriving in unpredictable situations. You can read more about Josefine as a coach here. 
My past experiences include being a serial entrepreneur, an external lecturer at Copenhagen Business School (Cand. merc. com.), a four-time Danish Champion in Jiu-jitsu.  
I am the author of two books and a number of articles on leadership and collaboration in the modern work life that has been published in the international press or on this website.
As a coach and advisor, I specialize in team dynamics, communication, and inclusion (Cand. mag.), and regularly give lectures on these topics. With over 10 years of experience working with public institutions and international companies, I've honed my skills in fostering inclusive team dynamics and promoting change mindsets. Read more about Gitte as a coach here.  
Additionally, I am a certified Diversity Champion and enjoy volunteering at organizations such as the Danish Refugee Council. Passionate about inner and outer health and well-being, I find solace in long nature walks and maintaining a balanced lifestyle.
Progressive Organizational Psychologist
As an author and occupational psychologist with an M.Sc. in Educational Psychology and a Specialist Degree in Work and Organizational Psychology, I have a wealth of experience and knowledge to share. Among my accomplishments, I have contributed to recruitment efforts for the Danish Ministry of Defense. At Campbell Co., I serve as a trusted co-facilitator for workshops and as a highly recommended partner.
Read more about Edith here.
I have a deep appreciation for fine craftsmanship and cultural heritage, and take great pride in the restoration of my 135-year-old home, admiring the skill and dedication of the talented craftsmen who have contributed to its preservation.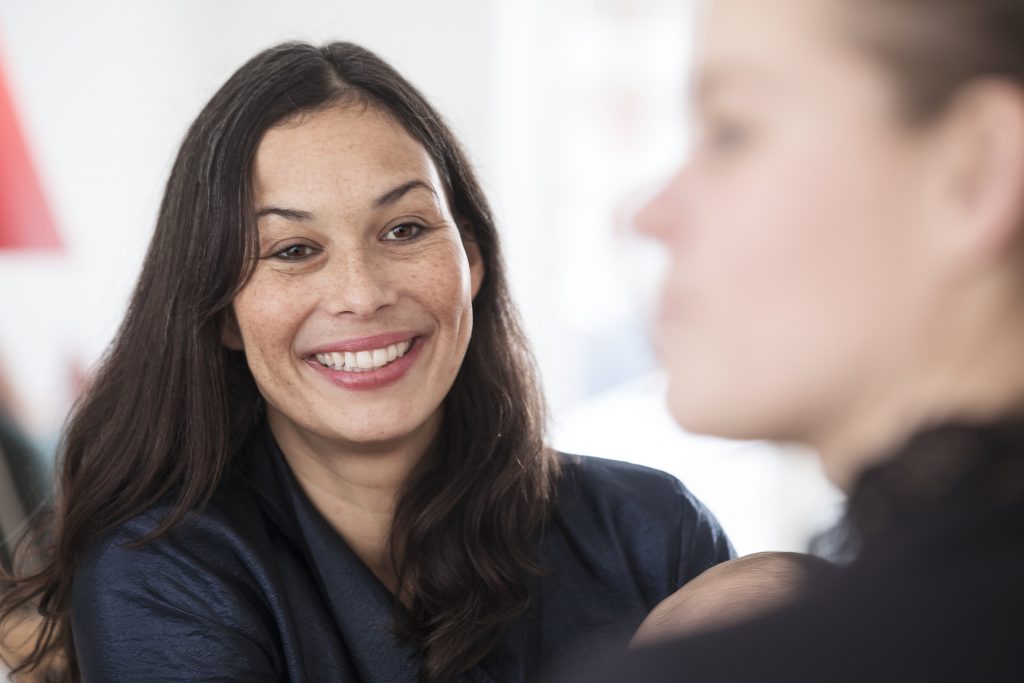 Are you ready to start a conversation?
Achieving meaningful progress doesn't have to be so hard. In many cases, it's the small, incremental changes that can lead to substantial improvements in performance, wellbeing and results.