Accelerate Your Growth with a 360 Assessment
Utilize a 360-degree assessment to gather valuable feedback from employees, coworkers, and managers, providing a comprehensive evaluation of your performance.
​
Experience the Power of a 360-Degree Assessment
This potent tool provides a comprehensive perspective on how others perceive you, enabling the development of collaborative and leadership skills that elevate your performance. All information remains confidential, accessible only to you and your coach.
Here's how it works: 
We meet to discuss your objectives. 
After our meeting, we setup your assessment in our system.
You'll receive an email with login information for our 360-degree assessment tool.
Invite your coworkers, managers, and employees to participate in your assessment. They will receive a link to complete the evaluation.
Reminder emails ensure all participants submit their assessments before the deadline.
You'll receive a confidential report on your data one day prior to the feedback coaching session.
In the feedback session, we'll explore strategies to achieve the goals discussed in our initial meeting.
Scientifically proven as an effective leadership development method, a 360-degree assessment offers you the chance to leap forward on your development curve.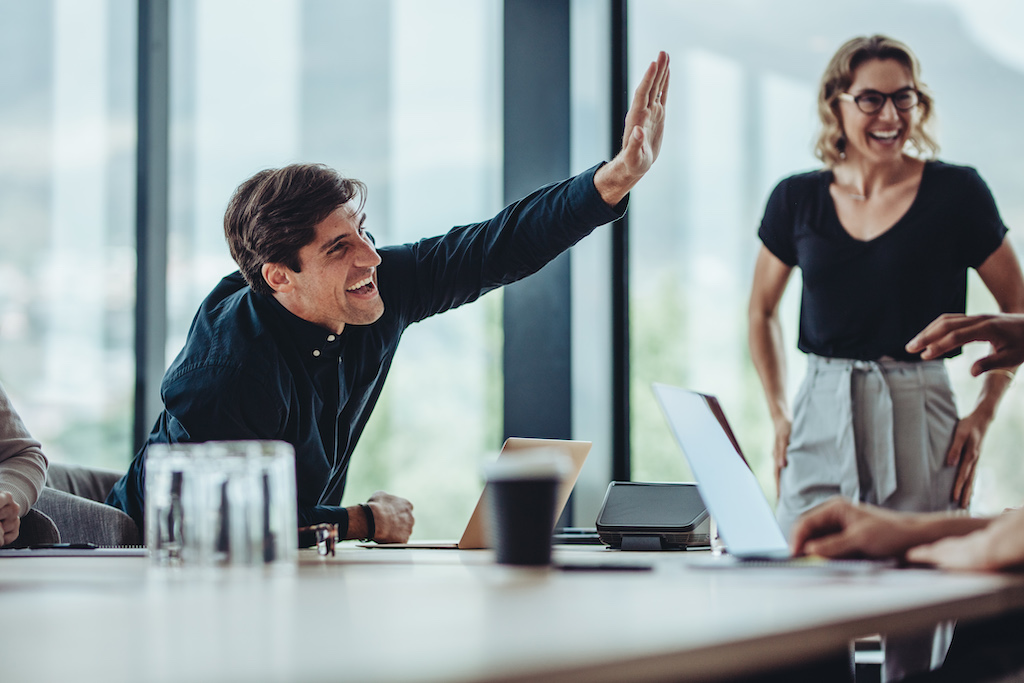 Small changes can make a big difference
"Through coaching, Josefine managed to create a change in the behaviour of the individuals, which had been beyond my expectations. The great result was obtained across different nationalities and in some cases at a distance. I have greatly appreciated the results."
Lars Arnoldsen
Corporate Vice President, Novo Nordisk
"It has been fantastic to be in coaching sessions with Gitte. We have been working with how I can succeed as a Team Lead by focusing on team culture, how to inspire, and how to lead with example. The insights that coaching has given me has strengthened my capability to be the best Team Lead possible. Gitte are very brave and inspiring. I have personally been looking forward to every coaching session and share what have been tried out in the team, and what had happen since last session."
Stefan Åkesson
Team Lead, Semco Maritime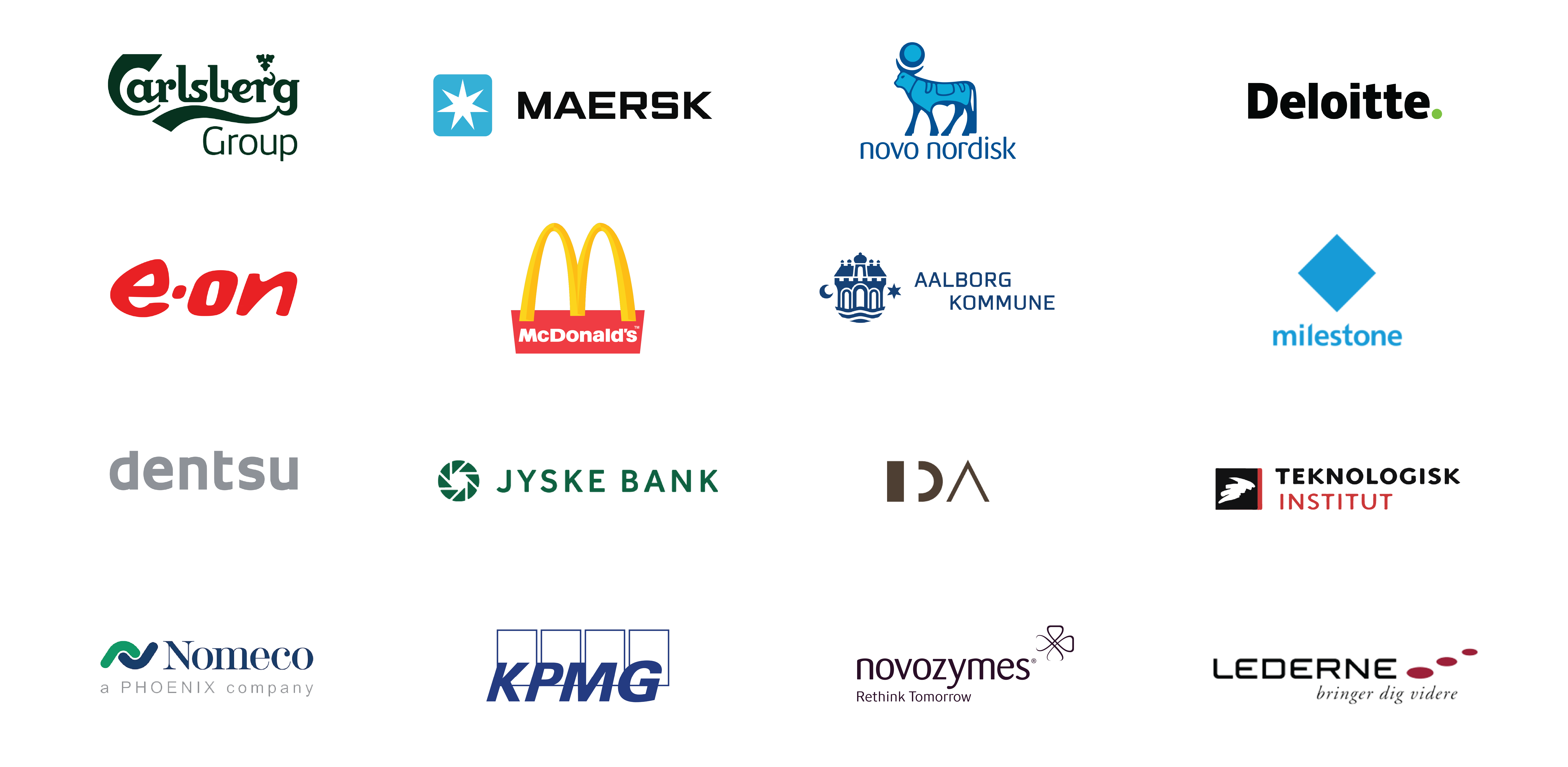 "Josefine made me realise that every one of us is so unique. You cannot be a great leader by only learning the theories and business cases like every other ordinary coach. It is through a series of self-reflection that allows you to select the perfect formula for yourself and one that will benefit your entire life. Before meeting Josefine, I had never imagined a leadership course could be so interesting ."
"The combination of executive coaching with Josefine and the use of the Spire tracker has been a powerful combination. Using the Spire, I could see which situations I should focus on in coaching sessions, which led to an improvement in my performance and overall wellbeing as well as the ability to uncover blind spots. Josefine has been able to integrate the data into our conversation at precisely the right time."
"I am very grateful for the coaching. It has helped me find clarity with the options I have and helped me realize how I really feel about those options. It has helped me pursue my goals with more focus and determination, and to prioritize relationships.".
"Josefine is an excellent coach leading you towards insight and clarity on development areas. She is in a respectful manner pushing you towards incremental development activities and follow through in the sessions.".
Book a free intro-meeting
Josefine Campbell coaches managers and directors of companies such as Novo Nordisk, McDonald's and, Carlsberg. She helps professionals strengthen their performance.
Gitte Justesen coaches and trains individuals and teams to unite as a cohesive unit, department, or organization. Further, she is a certified Diversity Champion.