Become agile with a ninjas mindset
Are you looking for a great inspirational speaker?
Going agile doesn't happen without challenges. This inspirational can-do speech on agility as a mindset, is based on scientific research and on my experience as a martial art champion and Executive Coach. Bellow you'll have an elaboration of what you'll get choosing this speech.
Choosing this speech you will get:
1
To know why the agile journey and a martial art championship held in a dark forrest are linked.
2

Reflections regarding what happens inside you and your coworkers, when it's difficult being truly agile. 
3

A perspective to the essens of the Agile Manifest.
4

Reflections on how you can become more agile.
About the speech: Agile as a mindset
Becoming true agile is today something most leaders are confronted with. A situation where agility is seen as need to have. But many have experienced the difficulties actually turning the agile way of doing things into business value and tangible results.  
Agility is a concept that many organisations are embracing. Because great results can be achieved when it's done in the right way. Going agile entered the business world and leadership at the beginning of this century with the Agile Manifesto. However, the concept of agile is nothing new. For decades, researchers (Weick (1976), Mintzberg (1985), Hamel (2012)) have discussed new and more flexible forms of organisation that enable the business to move quickly and easily when things are changing. Yet, what is new is that it requires you, as a leader, to be emotionally agile. This, to really have an impact. 
It is all about the mindset
Learning to access more agility is the answer to several of the challenges that leaders confront in the face of everyday change, innovation, new technology and stress. You can try to work more agile, but if you do not increase your individual agility and power of action, it is difficult for your organisation to actually become agile.
You may be familiar with the leader who ended an otherwise successful project to minimise risks. This was simply because there were too many unknown factors which were too difficult to predict and too potentially challenging of an outcome to control. Perhaps, you have made a similar decision.
Yet, in a constantly changing and unpredictable environment, being agile is needed and necessary. In a stable environment, the above is definitely the right thing to do. A stable environment is where you can anticipate customer behaviour 18 months or more ahead, where you are not in danger of being disrupted, threatened by stress or new technology. And where success is created by doing the same thing as usual.

But, to be honest when do have those stable conditions?
"Thank you very much for an inspiring speech with Lederne today. Fantastic story telling and energy you radiate from the stage."
Marianne Becker Rousing, participant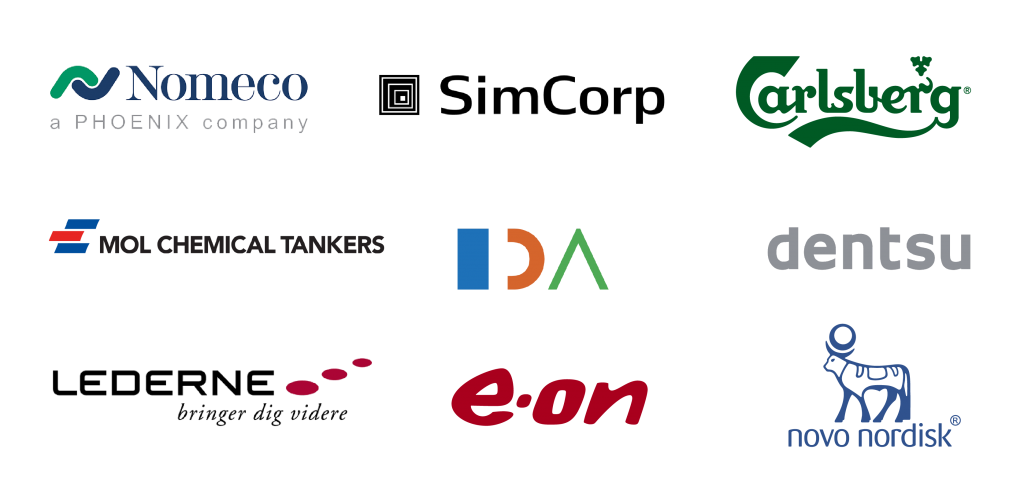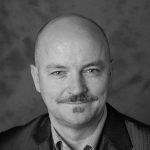 Svend-Erik Adamsen
Participant
"Thank you for a great webinar full of live yesterday. In particular, your exercise and imagery about the trip through the forest worked really well."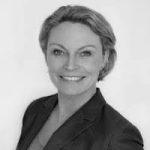 Jannie Aasted

HR consultant, Novo Nordisk 
"Josefine has a unique ability to sense what the audience in room needs."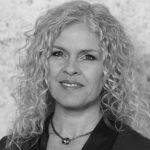 Charlotte Lundgren
Participant
"Thank you for a great speech at the Agile Leadership conference in Aarhus yesterday. Very brave to lead out with the breathing exercise. I sat in the middle of the audience and I could feel how the whole crowd "landed" and became much more present. I am thinking of the great results should all speeches start like that!"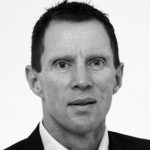 Keld Ringgaard
Participant
"I participated in the Agile Leadership conference. I know that I am not the first to tell you this but Wow you are a skilled communicator! You speak with your entire body and are so well-balanced. That takes practice, inner calmness and balance. Very inspirational and congratulations with your success." 
Interested?

Book a free inspirational client meeting