If you want to do great - have a coach
You can achieve better results when you dare to take care of the challenges you face. Can you afford to wait?
With coaching is it easier than you think
It takes self-awareness to create good results. Even small steps will have an important impact on lasting results. But, if you don't act on it, nothing happens and you continue doing what you normally do. I offer a free intro meeting. Here you can freely discuss the issues you are facing, and also get a feeling of if I am the right person to help you to do great in your role.
So, be a front runner and solve your and your teams challenges. It is more expensive to wait. So book a meeting now – why wait.
See you there!
"It has been fantastic to be in coaching sessions with Gitte. We have been working with how I can succeed as a Team Lead by focusing on team culture, how to inspire, and how to lead with example. The insights that coaching has given me has strengthened my capability to be the best Team Lead possible.
I am so grateful to have had the opportunity to explore own patterns of habit and belief in professional conversations with Gitte as it has given me insight, power, and tools to be more aware of my professional self. This has let me to be able to have my values and strengths be my superpowers and NorthStar in my decision making, also in my private life. Still much to work on but I feel very confident and motivated to explore further on my own based on the insight gained from these sessions. Thank you!
"I contacted Campbell Co. when I had just accepted a leadership job, with no real management experience. During my first 3 months in the job, Gitte helped create a space where we could discuss everything – big and small. We had a special focus on my personal leadership and the leader I wanted to be. In coaching sessions with Gitte, you feel very safe, while at the same time she challenges you on every point of view – a really good combination. You quickly notice Gitte's leadership insight, which is often written down in practically applicable models or exercises for reflection. After the coaching process, I am stronger as a future leader, and I would recommend everyone a coaching process with Gitte."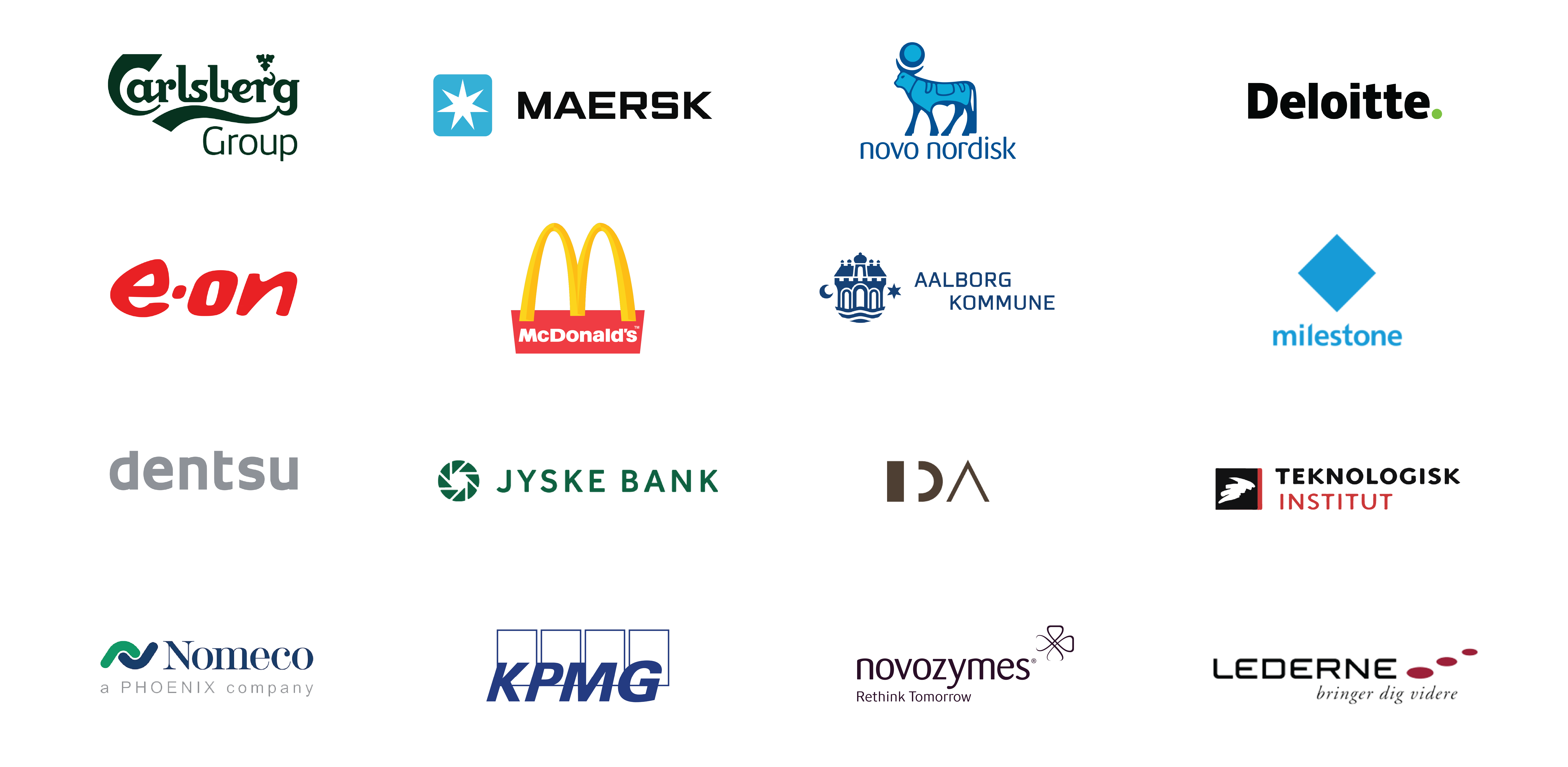 Book a free intro-meeting
Gitte coaches and trains individuals and teams in becoming one team, department or organization. Further, she is a certified diversity champion – a topic she speaks about along with culture change.
She has 10+ years of experience  working with team development, inclusion and culture change in public and private institutions.