Ignite Your Inspiration and Fuel Your Motivation
Discover an Exceptional Speaker
Join the ranks of the best
Seeking an outstanding speaker who can captivate and motivate your audience? As an Inspirational Speaker, Josefine Campbell shares her passion through real-life examples, research findings, and personal experiences from her jiu-jitsu journey. Her presentations reveal the untapped potential within individuals, leaving audiences engaged and reflecting on powerful insights. Choose Josefine Campbell for a truly memorable and transformative speaking experience.
Give us a call

+45 26 261 199
Experience the Impact of an Inspirational Speech or Webinar:
Energy: Leave the event feeling uplifted and invigorated.
Practical Tools: Gain simple techniques and exercises that can be seamlessly integrated into daily life.
Motivating Examples: Learn from others' experiences to stimulate reflections and inspire action.
Customized Content: Enjoy a tailored presentation that complements other speakers and maintains coherence.
Engaging Connection: Benefit from a speaker who genuinely connects with the audience, whether in-person or online.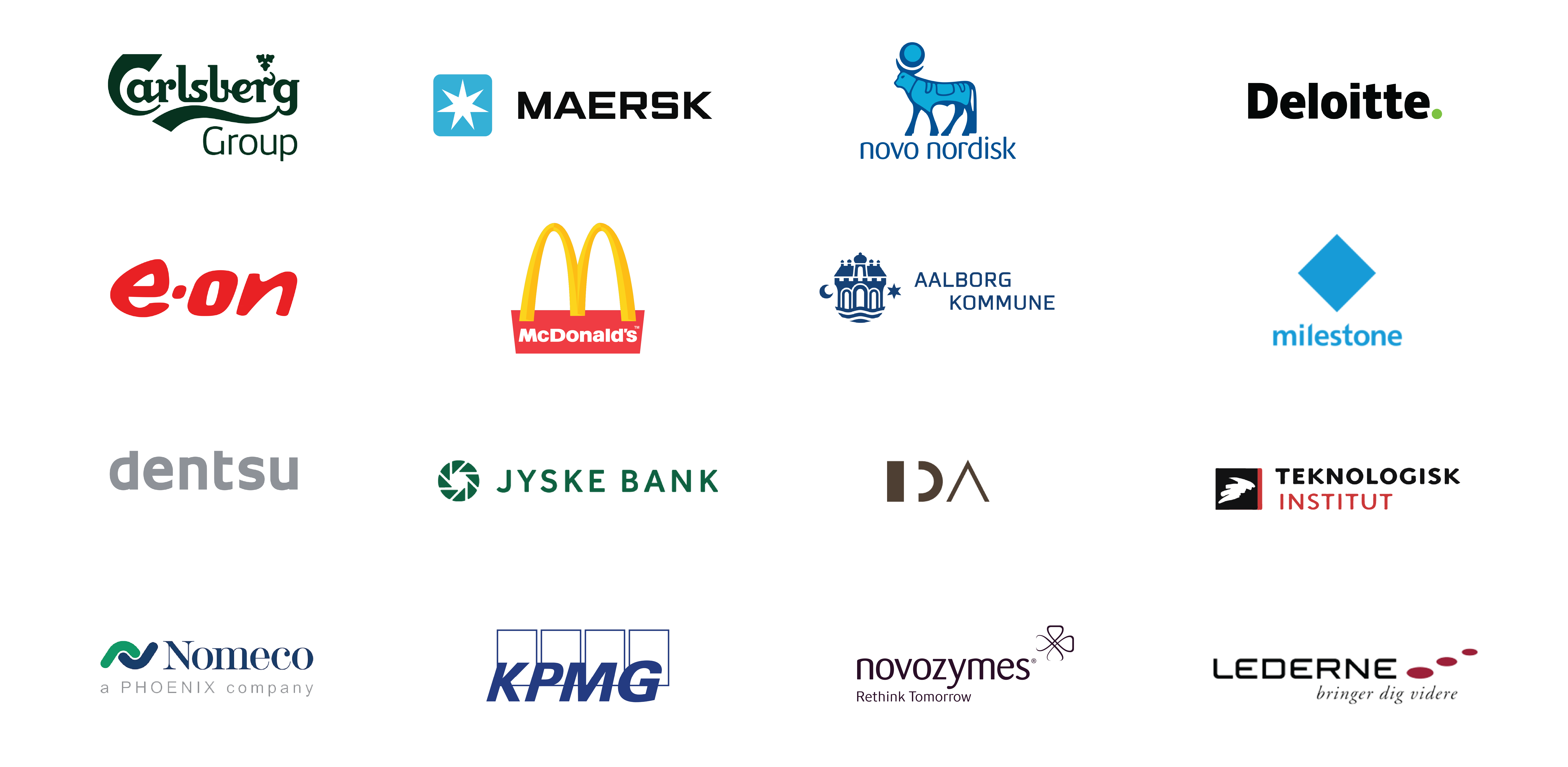 "What define Josefine is her energy and power. Somehow everybody gets empowered by her."
"Josefine has a unique ability to sense what the audience in room needs."
"I participated in Josefines Webinar: "Personal energy and wellbeing at the home office." for the IDA association. Josefine understands to communicate clearly even online. Simple tools and exercises that easily can be implemented in the work life and - highly significant too - can be shared with others who works from home both colleagues and family."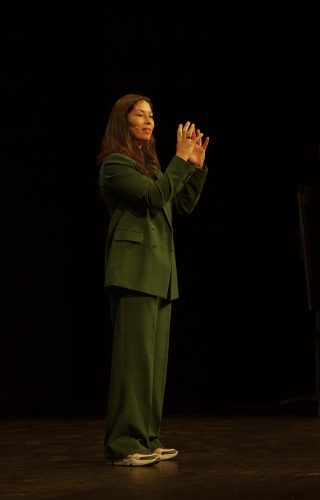 Interested? Get in touch and let's have a talk