"Somehow everybody gets empowered by her."
-Karen Westman Hertz, Market Lead, Microsoft News
Looking for a great speaker who can inspire and motivate? As an Inspirational Speaker, Josefine Campbell talks passionately about real examples of what others do, what research says and what she learned, about the potential strength in the inner of people, in jiu jitsu fights. You'll get an Inspirational speaker who will catch peoples attention and leave you with real reflections. 
About the Speaker
When she was a teenager, Josefine Campbell was a quadruple Danish champion in Jiu jitsu. There, she learned how she could be fully conscious and mentally clear during combat – instead of reacting in affect. This is comparable to when, in demanding conditions, you can have a mental surplus in your work-life and be conscious or unattended react in affect. She continued using these techniques in her practice as an executive coach. She has learned how quickly managers can embrace the techniques and gain value from them in difficult management situations, when there are many changes or when performance needs to be lifted to a higher level. She believe that the examples of these leaders can be inspiring to others and that is why she wrote a book.
Josefine Campbell continues to coach managers, give lectures, and take leaders, talents and teams through the Sustainable Management Program.
We always take the time to talk to our customers before the speak. Hence, you'll get an inspirational speak that is adapted to your special situation and audience.
With an inspirational speech or webinar you will get:
Energy, you will walk from the speak uplifted
Simple tools and exercises that can be easily implemented in daily life
Examples of what others do that can motivate and spark reflections
A tailored speak – coherence if the speak is between other speakers.
A speaker how connects with the audience – also if it's held online.
"Josefine has a unique ability to sense what the audience in room needs."
I participated in Josefines Webinar: "Personal energy and wellbeing at the home office." for the IDA association. Josefine understands to communicate clearly even online. Simple tools and exercises that easily can be implemented in the work life and - highly significant too - can be shared with others who works from home both colleagues and family."
In this 1 min. video from the Leaders' Conference Series on Agility, you can see how Josefine Campbell act on stage and what others are saying about the experience.
"What define Josefine is her energy and power. Somehow everybody gets empowered by her."
Bellow you will find five lecture titles that Josefine has given with great resonance. All lectures contain material from her articles and the book: "Er du klar eller kapret (Are you ready or hijacked?)" (link)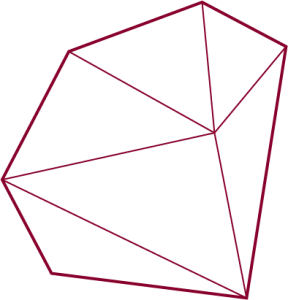 Sustainable performance
GET MORE VALUE BY MANAGING PERSONAL ENERGY
Your personal energy determines how well you thrive, perform, collaborate, lead and how effective you are. Your personal energy in your team and workplace is crucial to what you can do together as a team. Read more here.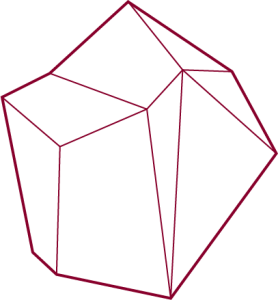 Deal with it
SURVIVAL OF THE FITTEST
As a jiu jitsu champion Josefine Campbell learned how to keep a high energy level and a clear mind dealing with challenges. Many leaders have adapted these techniques. In this inspirational speech, you get inspiration on how you can make your team more fit and make large improvements with little time. The fittets will not just survive – they will also thrive. Read more here.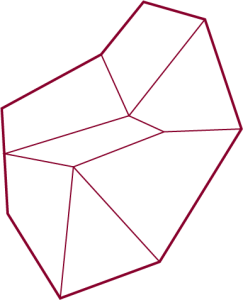 The new hybrid work-life
GAIN AN OVERVIEW OF POSSIBILITIES AND OBSTACLES 
Do you know what makes the collaboration not as effective as you had hoped? Here you will get insights in what mechanisms in people that can make the collaboration run ineffectively and inspiration to how you can get things on track or prevent conflicts. Read more here.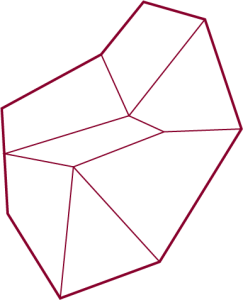 Shall we fear psychopathic bosses?
Passing the buck or take the responsibility?
A leader with strong psychopathic traits can put deep scars on those who need to cooperate with them. The conventional knowledge and the most common advice is that one must escape. But not everyone can, or will escape. Can we continue passing the buck if we want a sustainable transition? Read more here.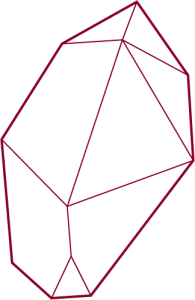 Agile as a mindset
BE MENTALLY FIT FOR BEING AGILE WITH A NINJAS MINDSET
More agility is the answer to several of the challenges that many leaders face in an everyday life with change, innovation, new technology and stress. You can lead more agile, but if you do not also increase your individual agility, it is difficult for your organisation to really become agile and/or innovate. Read more
here
.
Interested?

Get in touch and let's have a talk.